CORONAVIRUS - How i will continue to protect you?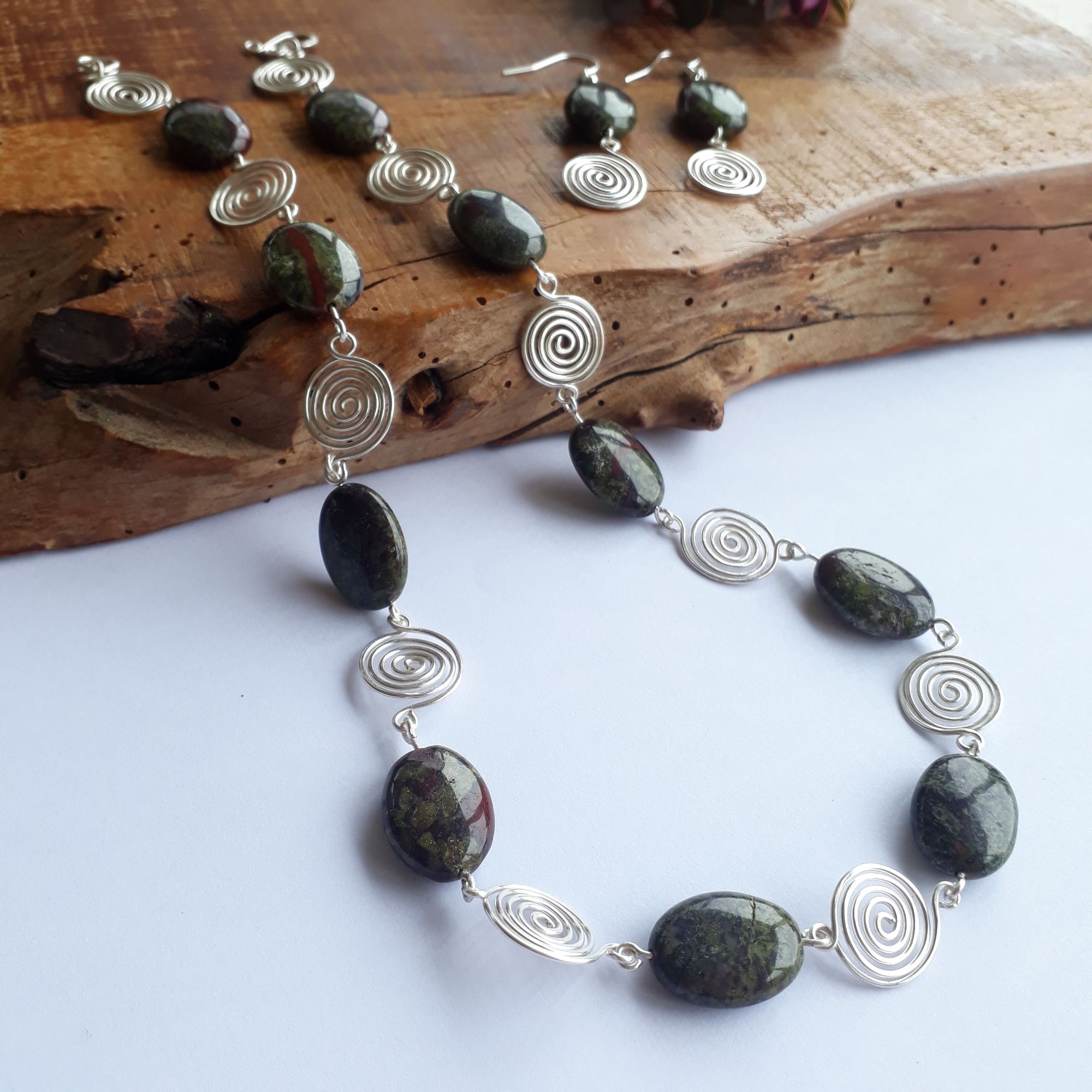 I have thought long and hard about continuing to sell my jewellery during this uncertain time. The last thing I want to do, is spread this virus.
I have taken advice from various professionals about the lifespan of the virus and the preventative measures I need to take to protect you, so that I can continue to brighten your day with my little parcels of joy, during this time.
Therefore, I will continue for the time being, for as long as I can get the supplies I need. Of course the situation will be reviewed regularly as things develop and if it is advised to stop, I will with immediate effect.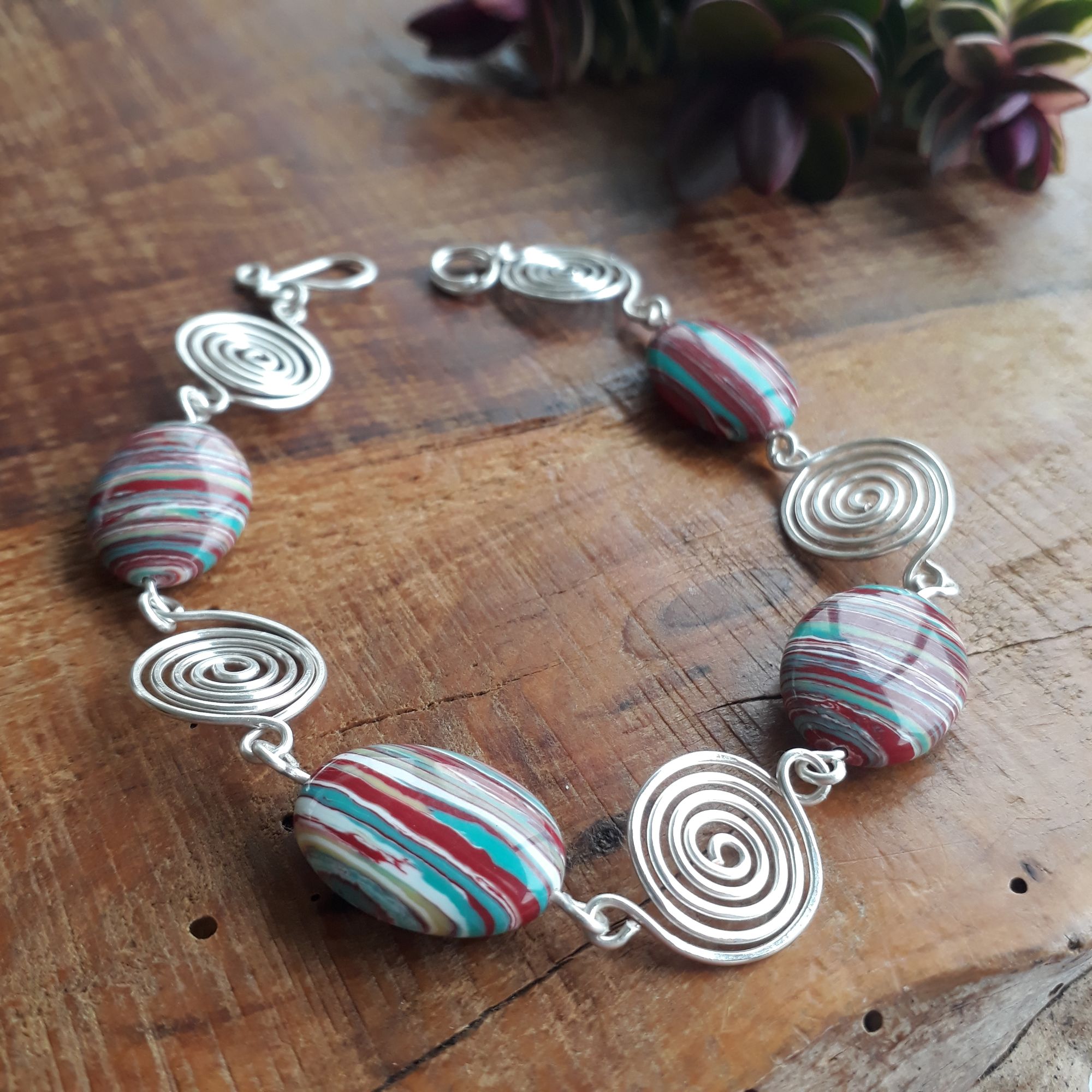 THE MEASURES I WILL TAKE
You can rest assured, I will make sure my hands are really clean before I start to make your order and I will wear gloves where possible. The surface where I work will be wiped down and disinfected. I will delay sending my parcels out immediately so that any virus inside the package has time to die.
I will only be visiting the post office once a week, so I will be taking several parcels at once, this will mean your despatch date may be delayed, so please allow upto 1 and a half weeks for orders to arrive (maybe longer depending on the parcel service).
I advise you to leave your parcels on your doorstep for the recommended time, to allow the virus to die without a host.
INTERNATIONAL ORDERS I will NOT be taking any international orders during this time, until further notice.
If you would rather not order anything during this time, I totally understand, but please please continue to put items on your wish lists and come back to me when this has all gone away!!
The important thing during all of this is to stay strong and committed if you are self isolating, support our key workers and where possible keep our economy going so we can come out of this stronger and better.
We are all in the same boat and WE WILL reach the shore together!