Send someone a little love during lockdown
Posted on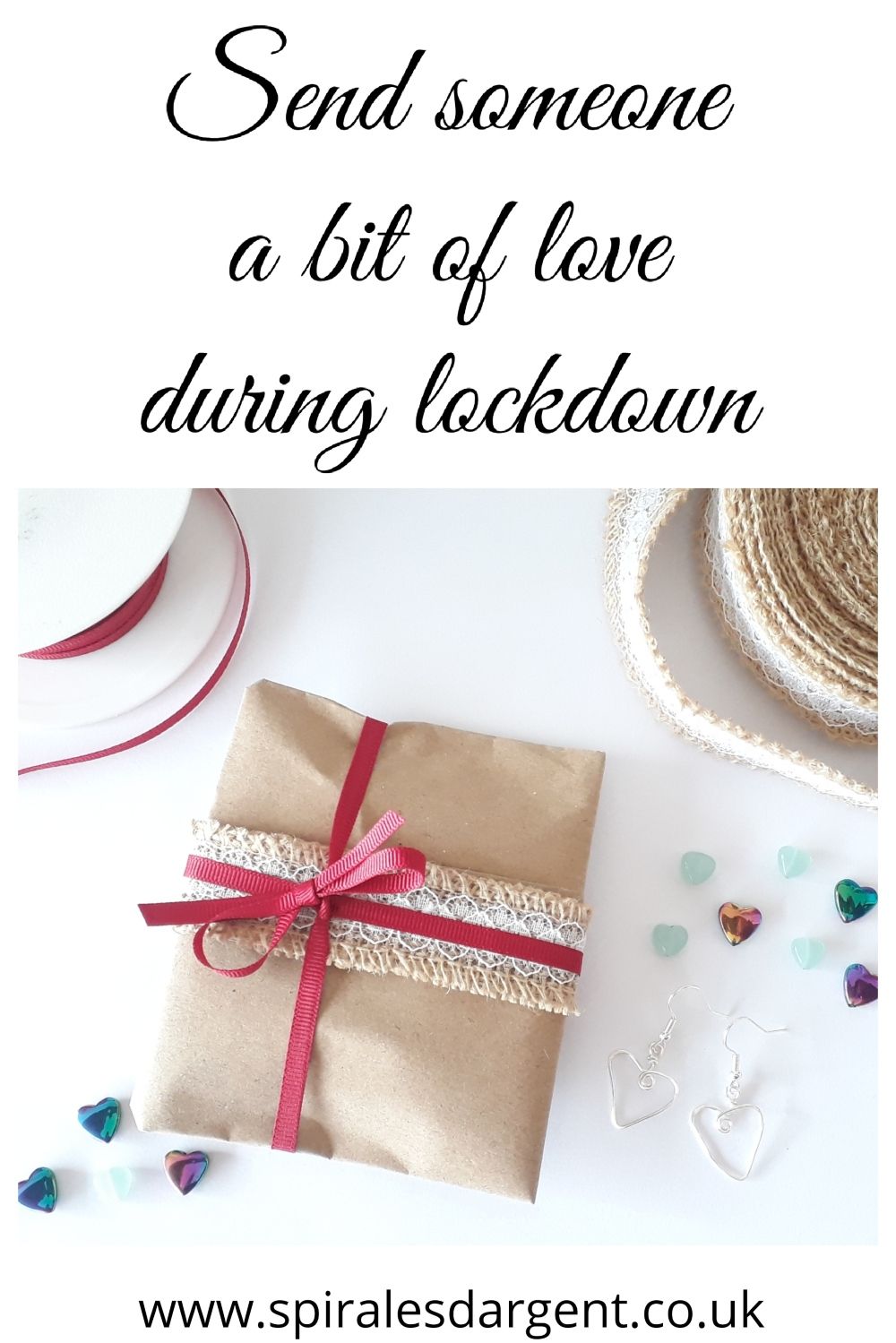 I hear ya! This lockdown thing is becoming a bit of a pain in the butt!!
BUT! We do need to keep at it, so we can kick the virus's butt!
With all the shops shut many people are turning more than ever to the internet to source gifts for themselves (let's face it we all need a bit of cheering up at the mo!) or for friends and family.
Which is great! It will help to keep the economy going and support many businesses during these worrying times. More than ever, small independant businesses need your support to keep them afloat, sadly too many won't survive this, so when you need to purchase a gift, think carefully about who you want to support. If you purchased something a year, two years ago from an independant business and loved it, why not dig out their website address again when you are looking for a special gift?
Lots of people, myself included (at the end of May) are having to celebrate birthdays at home, so getting something lovely and unique in the post will really make their day!
Although myself and my husband have had to turn off international shipping temporarily (aiming to put it back on in 3 weeks) we are still posting to the UK, with trips to the post office almost every other day. So we would love it, if you could support our small businesses during this time and beyond!
So for a bit of beautifully unique jewellery click HERE to go to my shop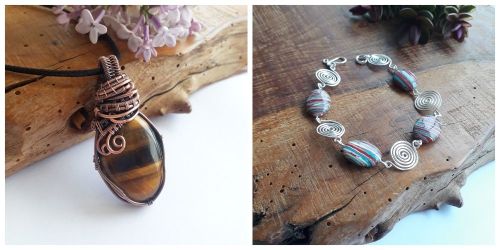 And for some unique art cards to go with it, click HERE